When you think of sponsored articles, you might assume that their only benefit is brand awareness. Sure, sponsored articles do wonders for business exposure, but that's not all they can help you achieve.
As well as getting your brand, products or services to new audiences, sponsored articles increase your SEO ranking. This article looks at some of the greatest SEO benefits of sponsored articles and how you can potentially use them to boost your position in the SERPs.
What Is a Sponsored Article?
Sponsored articles are often confused with different types of advertising formats, particularly advertorials.
However, they're unique because they're written by the publisher themselves rather than the advertiser. The benefit of this is that the article fits in with the wider editorial content on the publisher's site, which makes readers more likely to trust what they're reading.
The SEO Benefits of Sponsored Articles
Let's examine some of the key SEO benefits of sponsored articles:
1. Backlinks Act As a Vote of Confidence
Sponsored articles provide direct external links to your website, proving to Google that your content is noteworthy.
In fact:
Backlinks are an important Google ranking factor, providing they're high-quality and not spammy. Consequently, strive to use them as much as possible.
Or think of this like this: 1 link from a high-authority website, like the Washington Post, could be worth more than a link from 50 random blogs you've never heard of before.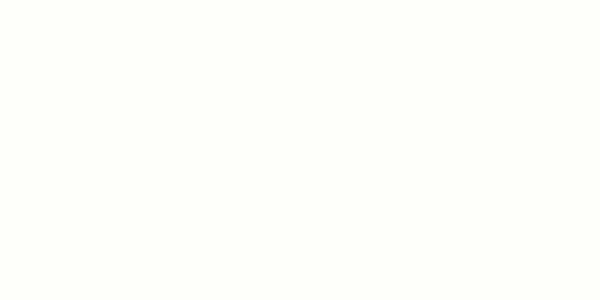 2.Targeting Keywords Encourages Greater Readership
What's more, you can rank higher by using target keywords in your sponsored articles. When creating a sponsored article brief, include the keywords you'd like the article to target (SEO Expert recommends 5).
And listen:
It doesn't matter if your keywords also help your publisher's website rank in a particular subject—quite the contrary. The point is the bigger the audience; the more people read your sponsored content, and, by the law of averages, more individuals visit your website, further proving to Google that your content is worthwhile.
3.You Can Direct More People To Your Site
If a sponsored article successfully entices readers to learn more about your product or service, you get more clicks to your website.
To put it differently: You become a greater authority for the Google ranking algorithm with every clickthrough, also known as PageRank (PR).
There are obvious SEO benefits from directing more people to your site. When your website sees an increase in traffic, Google will also see you as more of an authority, as previously mentioned. That's exactly what you want from an SEO perspective, as it means you have a higher chance of climbing the ladder to the first page of the SERPs.
Apart from getting more traffic, another goal should be to keep visitors on your website for as long as possible. The longer visitors stay on your site, the more engaged they'll become, and the more likely they are to make a purchase. 
Having a lower bounce rate (i.e. fewer visitors leaving your site after viewing just one page) also helps Google recognise you the authority you are. According to eduBirdie, a bounce rate of 26-40% is excellent.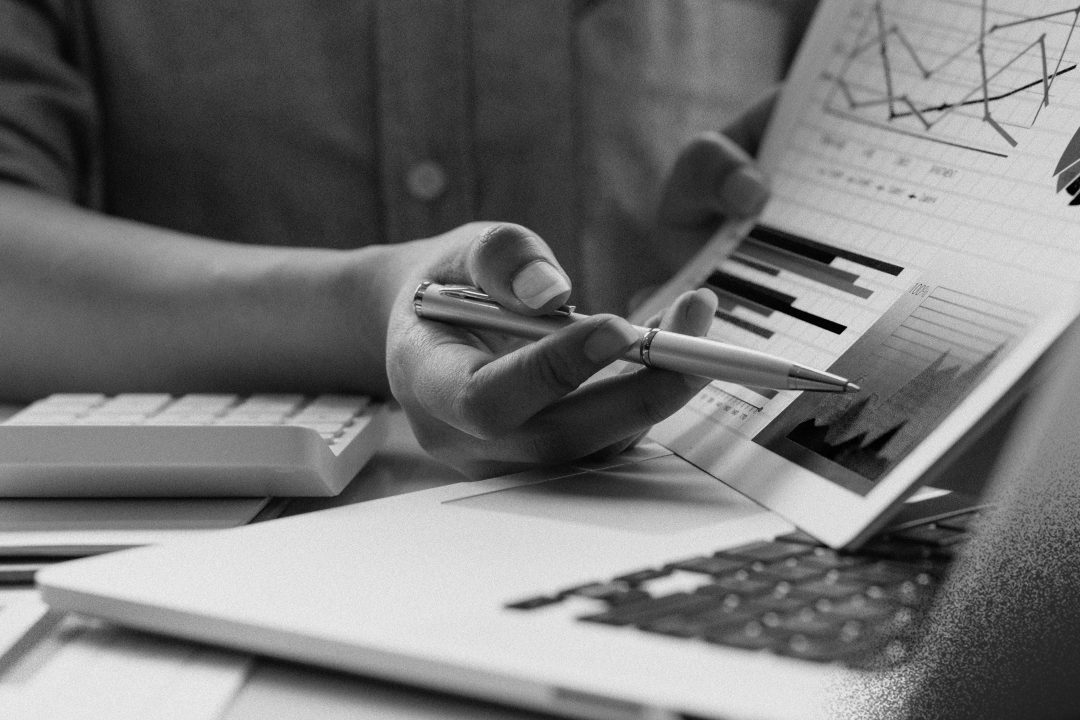 In Summary
Sponsored articles are undoubtedly valuable when it comes to SEO. But that's not all they can do.
First and foremost, you can use them to build brand recognition. Many influential publishers can post quality sponsored articles on your behalf, encouraging their fans to learn more about your company and perhaps turn them into actively paying customers.
The great news is that sponsored articles aren't typically an expensive form of advertising. If your marketing budget is tight, you should be able to find publishers that offer lower rates without compromising on quality.
The only potential hurdle when sponsoring content is finding your sources online. If you've never created a branded campaign before, it can be challenging to know where to begin when choosing media companies to publish sponsored articles on your behalf.
Fortunately, there's no need to spend hours searching for contacts and reaching out to your sources. With Getfluence, you can find influential publishers on a single platform and save you up to 70% of admin time. You'll be able to conveniently choose contacts from our catalogue rather than sourcing them yourself. Learn more about how we can help you lift your brand and bring in new customers with sponsored articles today here.