our mission
We help companies worldwide to quickly develop & scale their reputation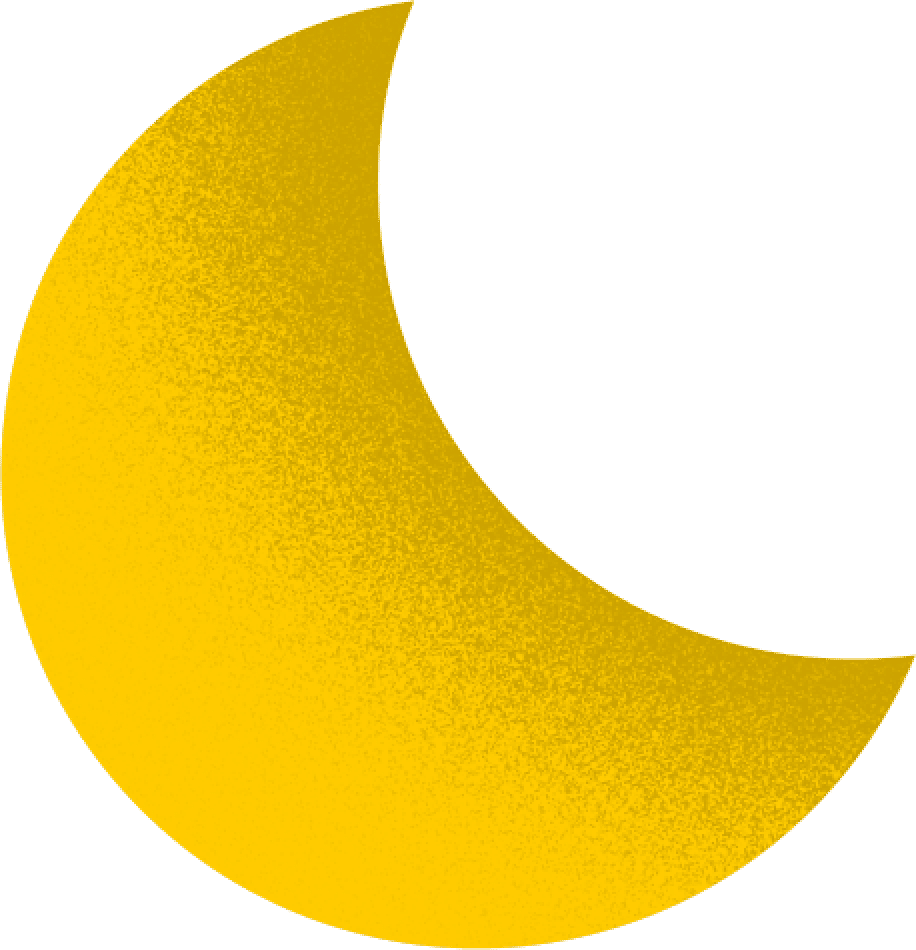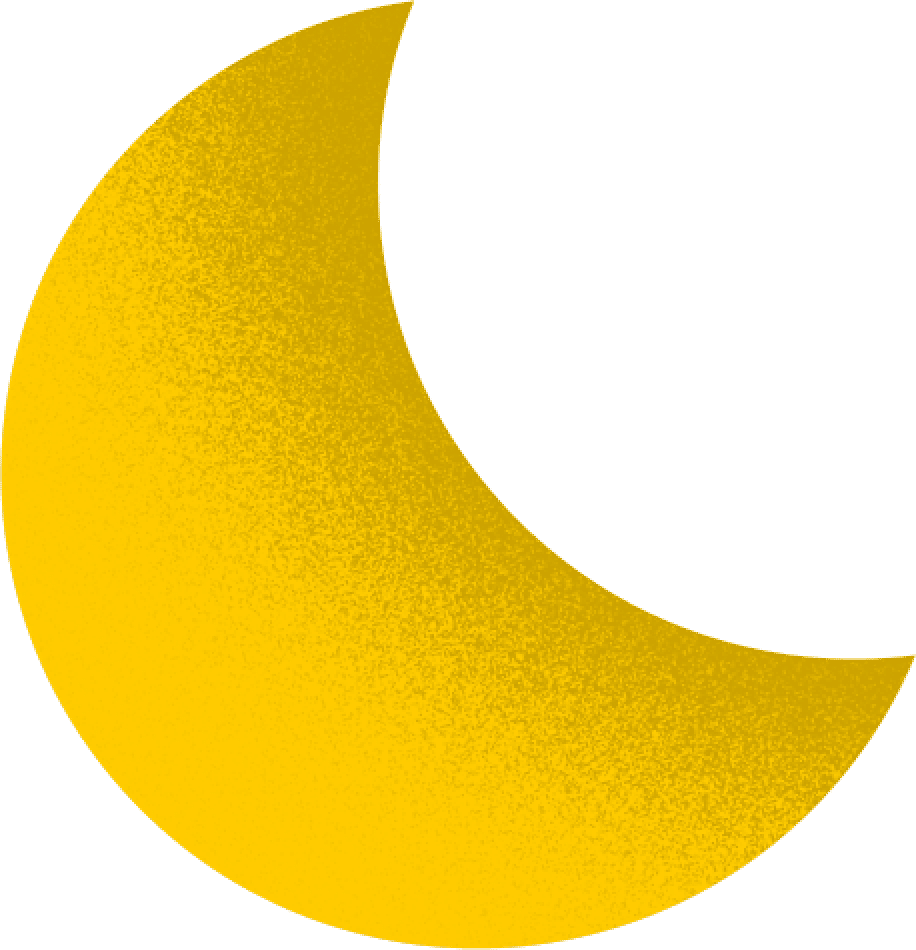 Our vision
We believe advertising must be both relevant & effective

We leverage technology to streamline the organisation of branded content campaigns around the world, in collaboration with premium influential media.
---
Our solution
We have built the first global marketplace dedicated to Branded content campaigns

Our marketplace simplifies the organisation of branded content campaigns at every stage :
Identifying an audience
Influential media selection
Media buying
Media brief
Post campaign report
You now have a single point of entry to access the front page of the most influential medias worldwide. Scale your reputation.
The common values of the Getfluence team
01
Trust
Always honoring our agreements; Communicating in a transparent, positive and efficient way.
02
Boldness
Not being afraid to take risk, getting out of our comfort zone; Proposing new disruptive ideas and innovate.
03
Excellence
Be precise, efficient and rigorous; Go above and beyond expectations.
Company milestones so far…
January
Official launch of Getfluence by Marc, with Patrick. Axel and Julien joined the adventure later on
October
Getfluence arrives in Spain
January
The team has grown to about 30 people!
September
Getfluence conquers Italy!
May
Getfluence launches in the UK
Access to a world of editorial influence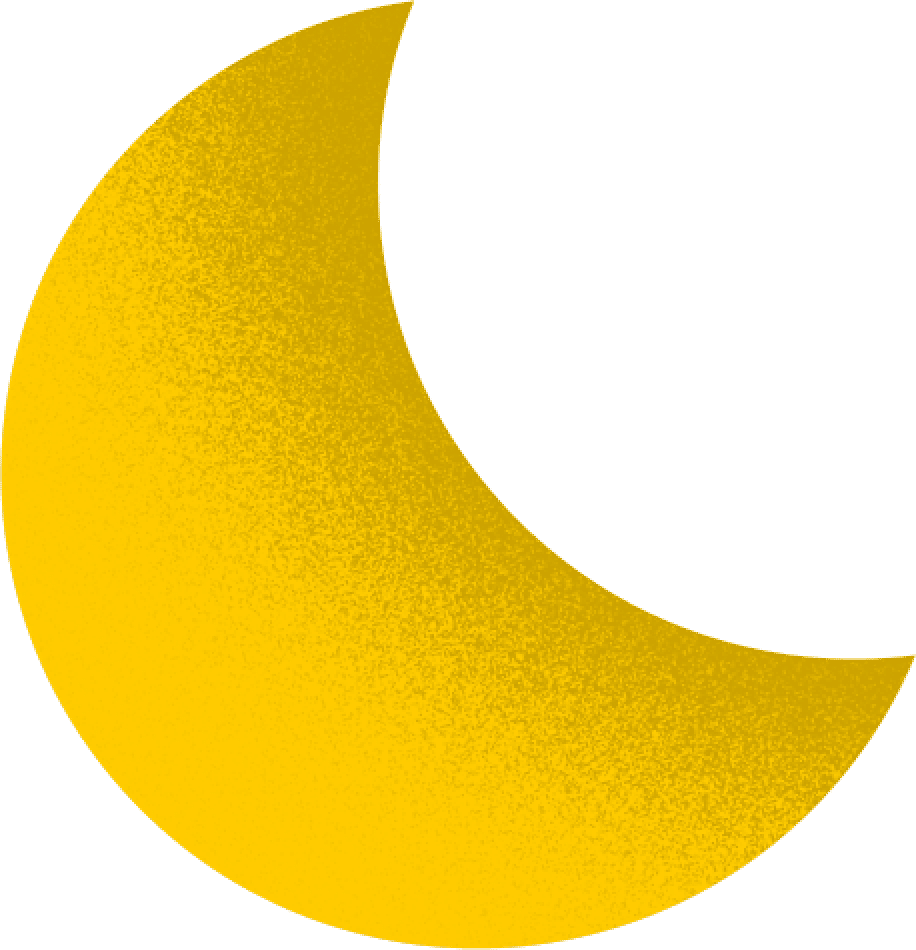 Start scaling your campaigns