Recently, sponsored content has seen a surge in popularity. The demand for sponsored articles has soared, with more businesses seeing the value of this non-disruptive advertising method.
In fact:
Way more publishers and advertisers choose to invest in sponsored content than ever before. For many businesses, including some of the biggest names, sponsored content is now an essential aspect of digital marketing. On top of this, this form of advertising has proven to be highly impactful, according to statistics.
This article analyses the current state of the sponsored content market, how it rose in popularity in 2021, and how the trend might continue to grow in the following years.
Why Sponsored Content?
Let's begin by looking at the importance of sponsored content in today's world of heightened technology use.
For starters, an estimated 4.66 billion people use the Internet, meaning that the benefits of online advertising are apparent. For this reason, users are becoming less impressed with traditional digital ad forms, which have started to appear as distractions, diverting users from their intended purpose (e.g., find the information they're looking for online).
Moreover, more than one in four consumers have an ad blocker, and millennials are particularly averse to banner ads. Internet users have less patience with blatant ads, with some sources even saying that banner ads, once one of the most popular ad types out there, are no longer effective.
Unsurprisingly, more advertisers are experimenting with organic, non-distraction advertising users can choose to consume. Whether in articles, images or video, sponsored content has taken off in a noticeable, almost fascinating way.
The following information shines a light on the popularity of sponsored content today.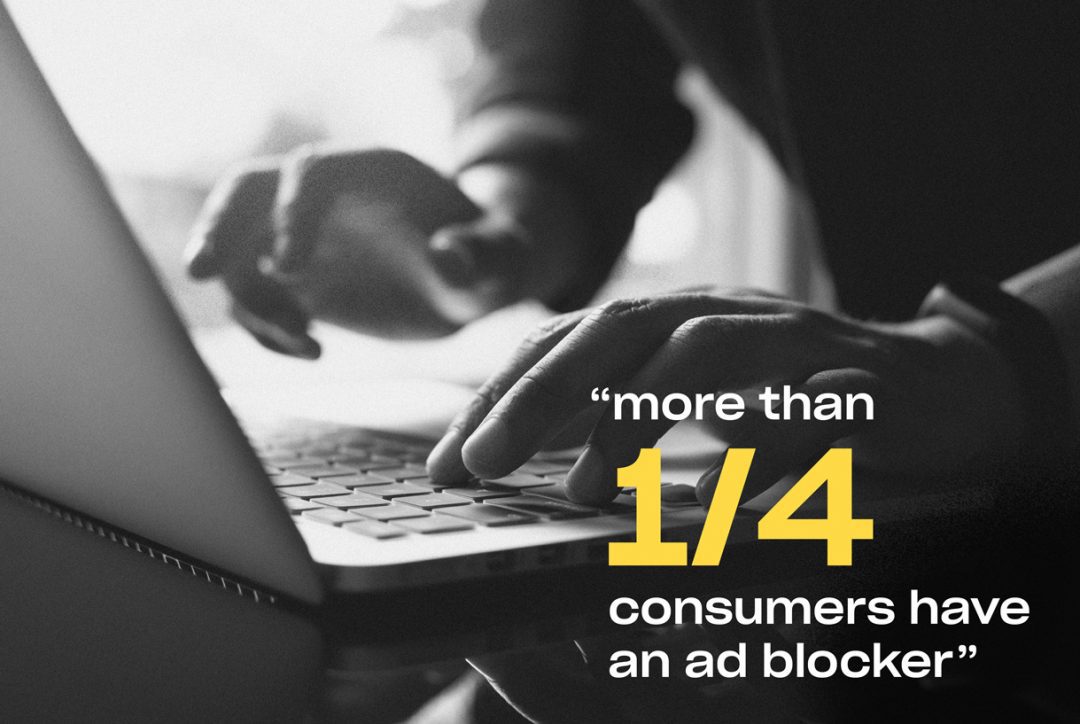 Nearly All Publishers and Media Outlets have Published Sponsored Content
If you want an idea of the increasing popularity of sponsored content, look at the statistics from media outlets. An Inc.com study found that three-quarters of publishers and media outlets have published sponsored content on their platforms. Considering this study is now six years old, the figure should be closer to 100% now.
New Territories Have Emerged
The term sponsored content refers to content published on websites purely, usually in written or visual form. However, today, sponsored content is incredibly popular on social media, especially as images and videos.
80% of marketers believe that working with influencers to produce sponsored content is an effective advertising strategy. In fact, influencer marketing performs exceptionally well on Instagram, the famous image-based social media platform.
Media Groups Have High Hopes For Sponsored Content Revenue
The above is great news for media groups, too. A 20 North American media group survey showed that most respondents expected their sponsored content revenue stream to grow more than anything else, including display and video advertising and subscriptions.
Sponsored Content Is Predicted To Grow X5 By 2025
Predicting where sponsored content will be in four years is practically impossible. Yet, the figures are promising based on how quickly this aspect of marketing has grown already. Native advertising firm AdYouLike believes that by 2025, the sponsored content industry will amount to a staggering $402 billion. That's pretty colossal growth, considering it was worth around $85.83 billion in 2020, just a year ago.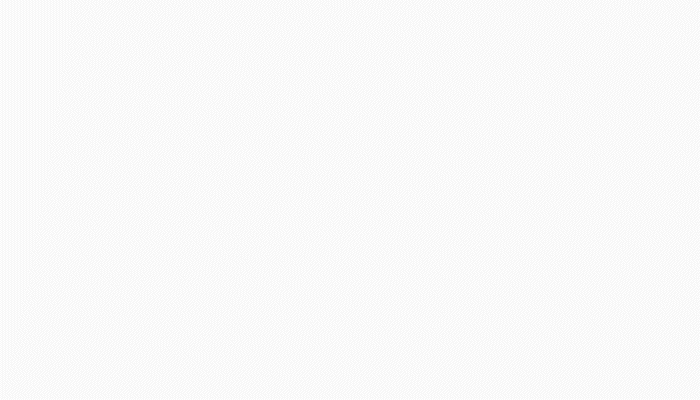 Traditional Ad Spending Is Falling
The rate of increase in traditional ad spending has fallen slightly in the past year. While the predicted worldwide spend by the end of 2021 is still massive at $375 billion, sponsored content seems set to catch up soon.
These figures suggest that more advertisers are seeing the value of using branded marketing strategies instead of more traditional ad formats.
In Summary
What we know about the state of sponsored content in 2021 is undoubtedly revealing what will happen in the future. Advertisers and marketers are beginning to recognise the importance of using alternative advertising strategies to win over audiences, and the worldwide spending on sponsored content is set to rise.
Whether for SEO or branding, sponsored content can be invaluable for businesses across the world. It's clear that sponsored content isn't tied to a particular location, either; most figures included in this article are based on global studies.
From an advertiser's perspective, it's now more easier than ever to reach out to influential media to feature sponsored articles on a publisher's website. For this reason, using all-in-one platforms like GetFluence enables advertisers to collaborate with specialised websites in their business sectors to publish sponsored articles to worldwide audiences.
Learn more about how GetFluence can simplify your sponsored content campaigns here.