Sponsored articles are a super effective digital marketing strategy. With a sponsored article, a publisher writes content in such a way as to promote a brand's products or services.
Remember: The publisher knows their audience better than anyone. Therefore, a sponsored article is likely to perform better and achieve greater reader engagement than if you had written it yourself.
However, while the publisher knows their audience, they may not know about your services. For this reason, before collaborating with a blogger or journalist to produce your sponsored content, it's highly recommended you write a great, in-depth brief.
If you've never created one before, don't worry about it. Just follow this step-by-step guide to learn how to make the perfect brief to send to publishers.
Provide Enough Brand Information
Before a blogger or journalist can produce content about your brand, they must know exactly who you are and what you stand for. So, in your brief, include precise information about the product or services you're looking to promote. Aim to also include links to your website and socials to offer a more clear image of your brand.
You can also share details about your target audience and provide information about your employees, if relevant. The more a publisher knows about your business, the more accurately they will promote your services in the sponsored article.
Outline an Article Structure
Outlining an article structure in your brief ensures the writer covers all the areas of your products you'd like to promote to prospective customers.
For instance, if your sponsored article takes the structure of a review, list the factors that a customer might want to know about before purchasing your product. That ensures that the writer discusses all relevant points within the article's specified word count.
Outlining a structure gives the writer more direction. At the same time, areas you don't want to discuss, stay in the dark.
List Relevant Keywords
Even if your main goal is to promote your brand to a publisher's audience, it's still worth considering SEO. If your article ranks highly on organic search results, you'll attract an even broader audience, which ultimately means greater brand exposure, and more conversions.
Granted, there are SEO factors you might have less control over when you work with a publisher on sponsored content. Even so, you can have complete control over keyword use if you provide a list of keywords you want to rank for in your brief.
However, beware: Don't overwhelm your writer with too many keywords, or they might end up keyword stuffing to fit them all in, producing an unnatural result. 5 to 20 keywords are best, depending on the word count and proposed topics as a rule of thumb. A SEMRush study found that the optimal number of keywords in an article is 15.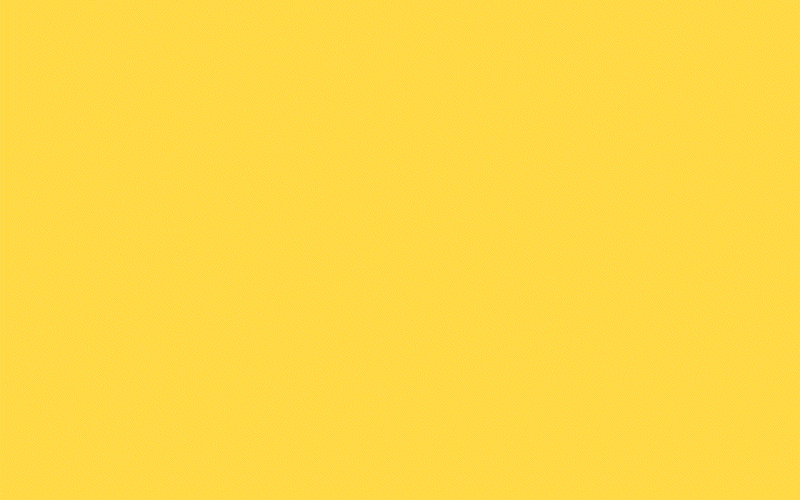 What's Your Intended Result?
Something easy to miss off your sponsored article proposal is an outline of your intended result.
You don't have to go into too much detail here. You could write something as simple as: "I'd like you to show your audience that online banking is much safer and simpler than they may have anticipated, writing through your own experience of using our app."
This lets your writer know the key message that you'd like to communicate to your audience and in what way.
Know What's Important
There are some things you don't need to include in your brief. The tone of voice is something you shouldn't try to direct on, for instance. Besides, even if you asked your publisher to change the way they spoke to their audience, the answer could be negative, anyway.
In fact, for the sake of authenticity, it's far better if your publisher writes your sponsored article just like they would write all their articles. While it's fine to make suggestions in terms of structure, if you try to alter the tone of voice, likely, the audience won't respond to your promoted content well.
What Next?
Once happy with your brief, send it to the publisher you've chosen to write your sponsored article. Choosing a suitable publisher is just as important as writing a good brief, perhaps even more so, though.
Struggling to find publishers that produce sponsored content?
We can make it easier. Getfluence.com lets you collaborate with great specialized websites and influential press media in your field.