+10,000 Premium publishers
We work with an extended network of premium publishers across the world to help you reach your audience
Easy to use
No need to have an expert knowledge of the digital landscape to find your audience, commission articles, brief publishers & track accurately your campaign's performance. All you need is available within one platform.
Extended visibility
Cross-format visibility packs (Display, Social, Newsletter and many more) are available to further expand the reach of your campaign.
Take shortcuts
Sharing documents and feedback back and forth is often painful and time consuming.
Our platform centralises all your exchanges, saving our users an average of 70% time.
Access a world of editorial influence
Free Sign up. No subscriptions.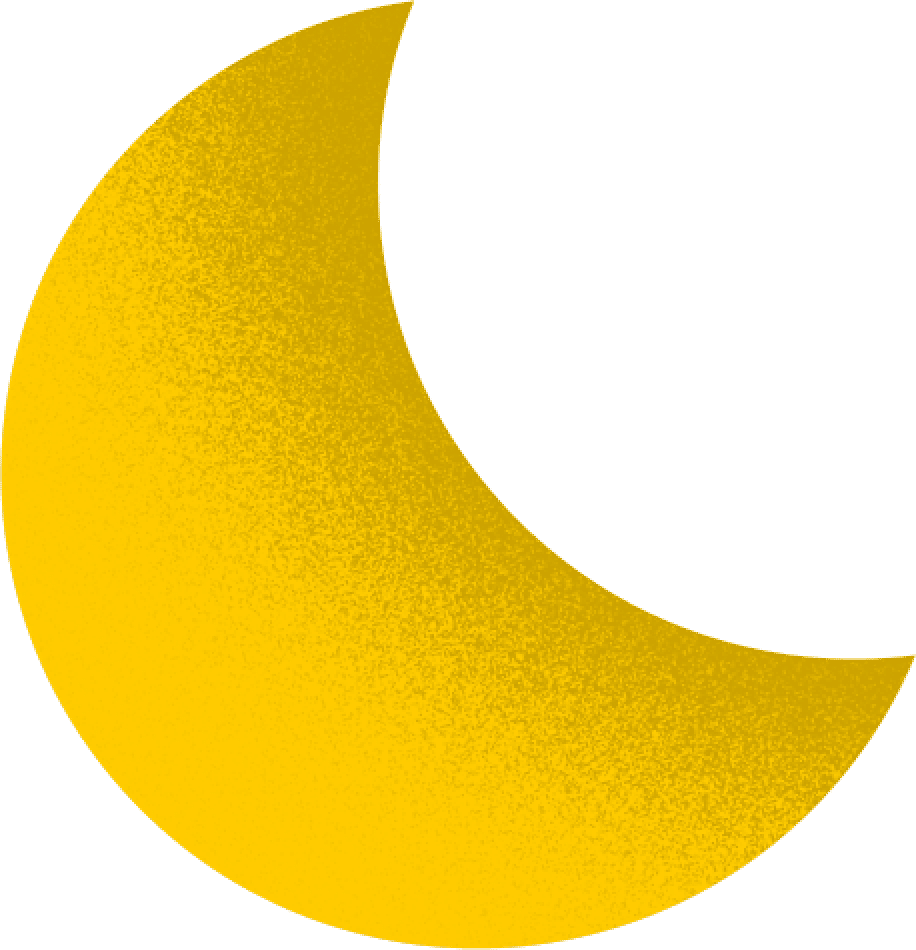 Start scaling your campaigns
Brands & Agencies worldwide trust us for their campaigns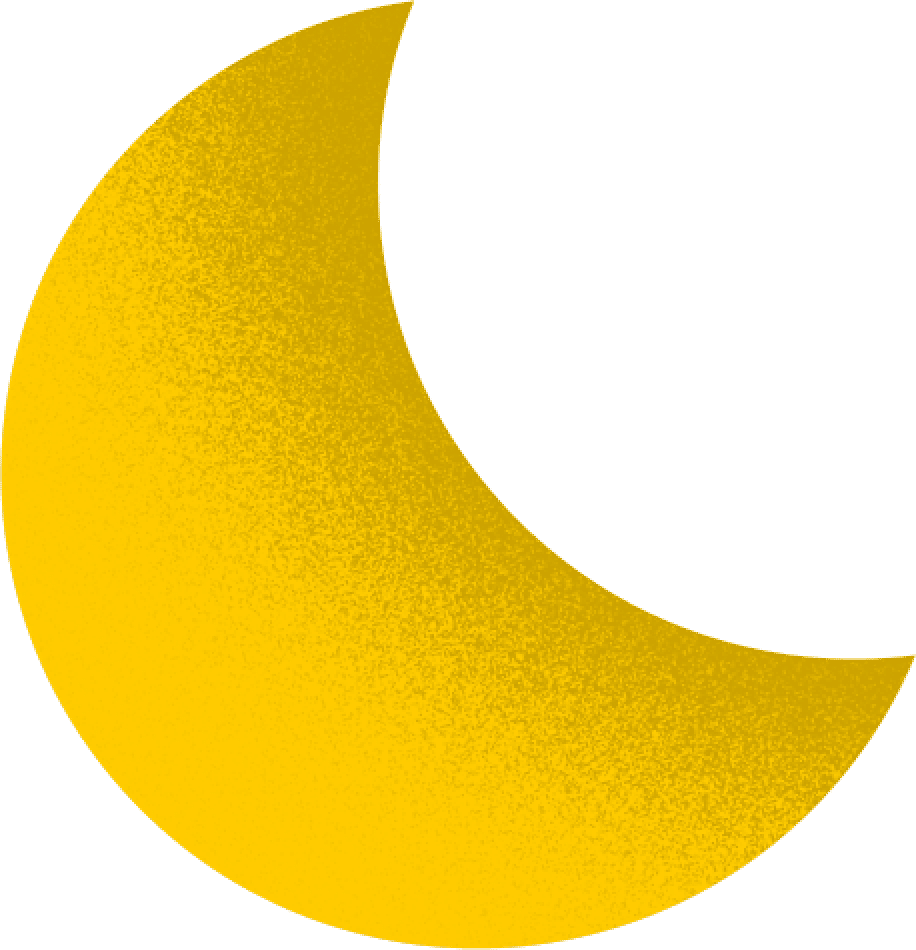 One platform.
+10,000 premium publishers.
Free Sign up. No subscriptions.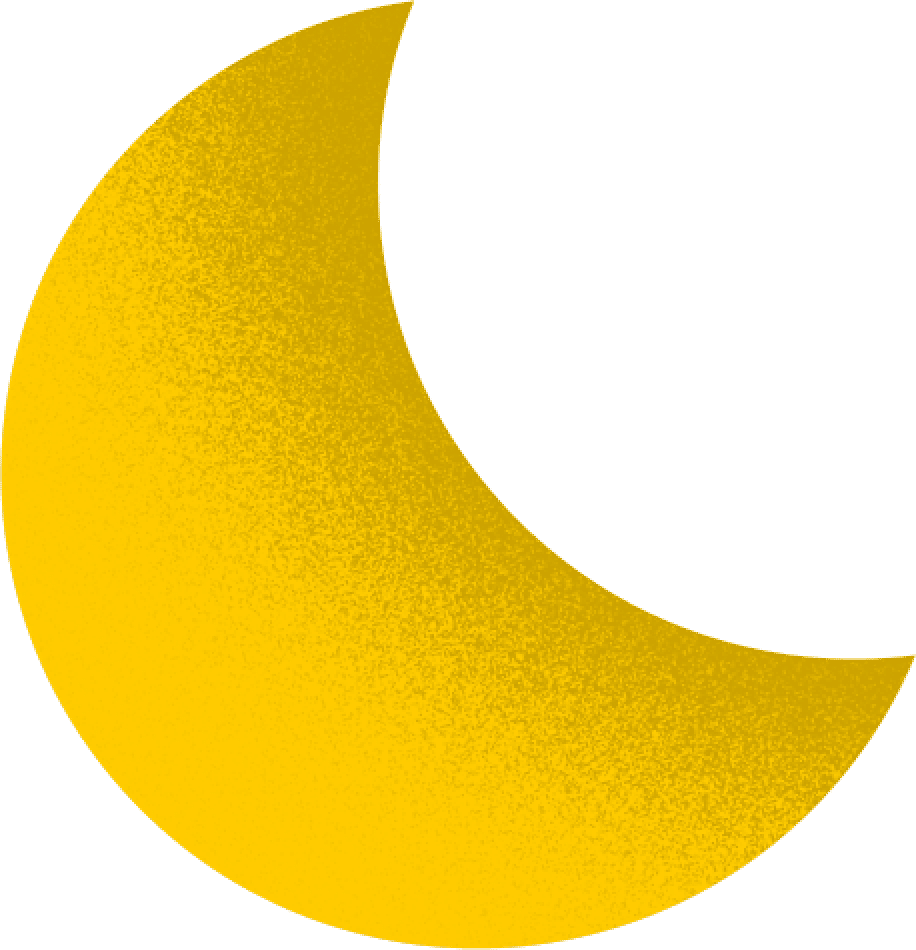 Start scaling your campaigns