Why building a good netlinking strategy for your business is crucial
Every SEO professional knows the importance of a good netlinking strategy.
First, not only having numerous quality backlinks can grow the traffic on your website.
It can help you reach a larger share of consumers that are likely to become loyal, paying customers of yours.
With search engines' ever-changing guidelines and ranking factors, though, it may seem hard to stick to a winning, results-awarding netlinking tactic.
So, how can you develop a successful link building strategy that is going to last through the upcoming years?
At Getfluence, our experts have selected the best evergreen tips for your netlinking, and created a short list of the most effective ones for you to use.
Here are our picks:
1. Add context to your internal links
Here's a crucial netlinking tip when working on internal linking.
Always make sure to add context to the anchor text for your links.
It may seem intuitive at first, but is one of the most overlooked practices in the whole SEO field.
Why is it important?
As simple as it can be, adding context to your internal links can help Google know they're relevant, and to better draw the attention of your public.
Avoid any generic expression or CTA such as "click here" or just "shop now" – search engines don't like them, and the readers do neither.
Instead, go for longer, meaningful sentences that can provide value to your public by pursuing engagement.
This leads to our second expert tip for netlinking:
2. Make engagement a priority
When trying to build a good netlinking strategy, engagement is not optional.
It can help your content get more external links, as well as encouraging your readers to click on the internal ones.
Adding internal links just for the sake of SEO is counter-productive – it may lead your public to easily lose interest, and leave your website.
Instead, craft engaging content and place relevant links in the right position.
Remember: Google allocates more value to what people are clicking on.
Make sure your content is appealing in the first place and get the readers to click on your links by providing them with real value.
3. Focus on creating linkable content
Right before you even create your content, you should think of how it could help you get links pointing to it.
Remember: backlinks are not owned.
Crafting linkable content in the first place can help you get people and other businesses to share your website and develop links pointing to it.
You can encourage naturally-occuring backlinks by creating content that is unique, valuable, and informative.
For instance, you may publish a relevant study in your area of expertise – other publishers will likely use it as a source and will include a backlink pointing to your website.
4. Check the web for references to your website
You may already have numerous netlinking opportunities on the internet you are missing out on.
If your content is valuable and your website has been out for a decent time, it is likely that various sources on the web are already citing it.
Though, this doesn't necessarily mean they include backlinks pointing to it.
Check the internet for websites that refer to your content as a source, and contact the owners to claim your backlinks.
You can easily do so by using Google Alerts.
This free-to-use tool allows you to find out what pages are pointing to your content in a quick and practical way.
Also, with Google Alerts you can receive emails whenever a reference to your website is published on the internet, so that you can check if any backlink has been included.

5. Don't overdo internal linking
As with many other SEO practices, netlinking has limits.
These get particularly relevant when thinking of internal linking.
For instance, too many links could negatively affect the user experience – something Google really doesn't like.
The total number of links per article is debated, but we suggest including 1-2 links for every 500 words of content.
In any case, the best solution is not to force them just for the sake of SEO.
We suggest you let them flow naturally and don't overdo the process.
6. Stick to long-form content
Length does not directly mean more quality backlinks.
Though, sticking to long-form content may help you create more opportunities for your netlinking.
Why?
Simply put, long-form compositions are more likely to be informative, engaging, and authoritative.
This is mainly due to their higher chance of including depth, research, and quality sourcing.
All these factors will make it easier for your content to be shared online, so we consider prioritizing long-form content among the best tips for your netlinking strategy.
7. Avoid using the same anchor text more than once
Each link on your web page should have a different anchor text.
Using the same anchor text more than once could lead search engines to believe your content is spammy, thus penalizing your whole netlinking strategy.
Strive to find descriptive, unique, and contextual texts to attach your links to.
Even though it may seem challenging at first, there are numerous ways you can simplify this process.
For instance, try to mix up words, or use a thesaurus to find inspiration for synonyms.
8. Answer people's questions on social media (like Quora)
People constantly ask questions to the internet community.
You can take advantage of this factor to build your netlinking strategy.
How?
First, search for questions in your area of expertise across the web, on websites like Quora.
Then, simply provide the users with a genuine, educational answer, and add a backlink to your website.
Remember: always strive to provide people with real value.
Answers that are too superficial or just look 'forced' may only penalize you, as people won't have any interest in clicking on your link.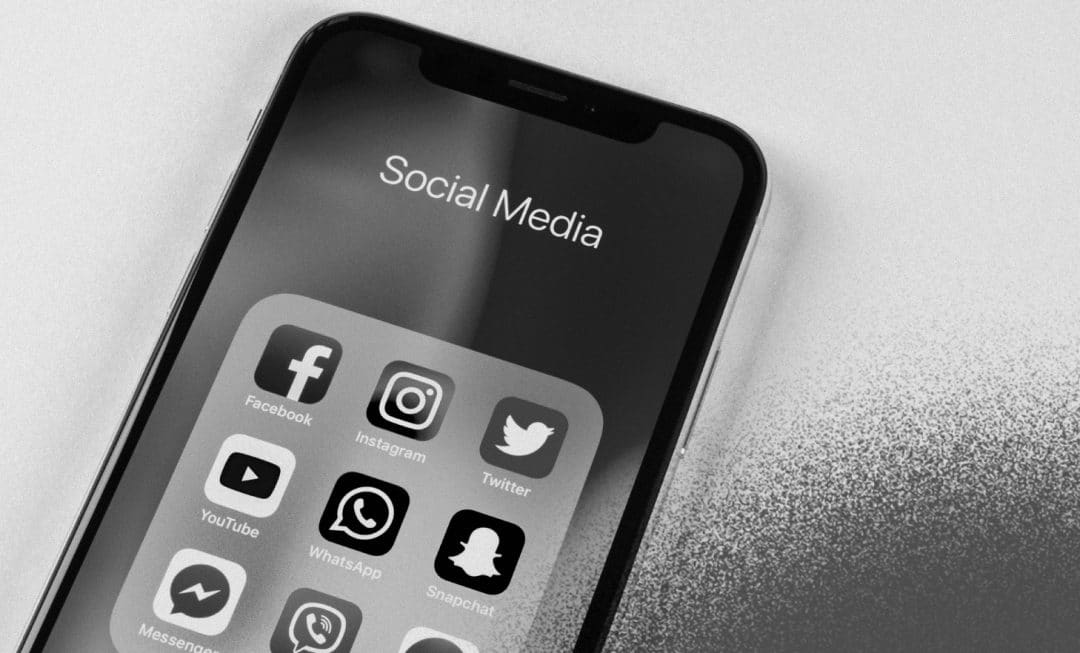 9. Quality over quantity
Quality remains crucial when developing your netlinking strategy.
Not only looking for a high number of low-value links will take time and effort, but it won't be beneficial at all.
Since the Penguin update in 2012, Google has been penalizing websites that use bad links.
So, just don't strive to find backlinks at any cost.
Instead, try to develop your netlinking tactics around authoritative, reliable, and popular sources.
You can do this by building a guest posts strategy, which leads to our final netlinking tip:
10. Build a strong, winning guest posts strategy
Developing a solid guest posts strategy is the ultimate expert tip for your netlinking.
First, using sponsored content can allow you to pick publishers in your area of expertise.
This means you can select authoritative sources only – a factor that will help you build high-quality, relevant backlinks.
But it doesn't end here.
Studies show that sponsored content typically outperforms traditional ads.
Simply put, guest posts are more engaging than just paid ads, which people nowadays increasingly ignore.
Therefore, sponsored content can help you grow traffic on your website in a quick and practical way – all while developing high-quality backlinks.
Develop a winning guest posts strategy with Getfluence
Building a guest posts strategy on your own may be difficult, time-consuming, and extremely expensive.
Luckily, Getfluence is here to help you.
This practical and easy-to-use tool offers you the chance to partner with over 10.000+ premium publishers around the world, all selected by trusted SEO KPIs.
With Getfluence, you can collaborate with authoritative portals in your area of expertise and take advantage of competitive rates negotiated for you.
Finally, thanks to Getfluence's centralized messaging system, you can save up to 70% of the time and focus on other aspects your business really needs to take care of.
Save your money and time with Getfluence right now.
Most asked questions about netlinking tips and strategies
How does a good netlinking strategy work?
A good netlinking strategy takes into account a holistic approach to link building. Such is based on different measures to improve both internal and external links, some of which include creating engaging content and prioritizing the quality of your backlinks over their quantity.
Why are backlinks important in SEO?
Backlinks are crucial to your SEO strategy because they represent a "vote of confidence". Simply put, when an authoritative source points toward your website, this bond acts as a signal that they believe your content is valuable, which can help you rank high in the SERPs.
How do I get high-quality backlinks?
You can get high-quality backlinks by building engaging content that people and other websites may want to share. You can also build a sponsored content strategy by publishing guest posts on authoritative sources, taking advantage of the best tools in the sector, like Getfluence.