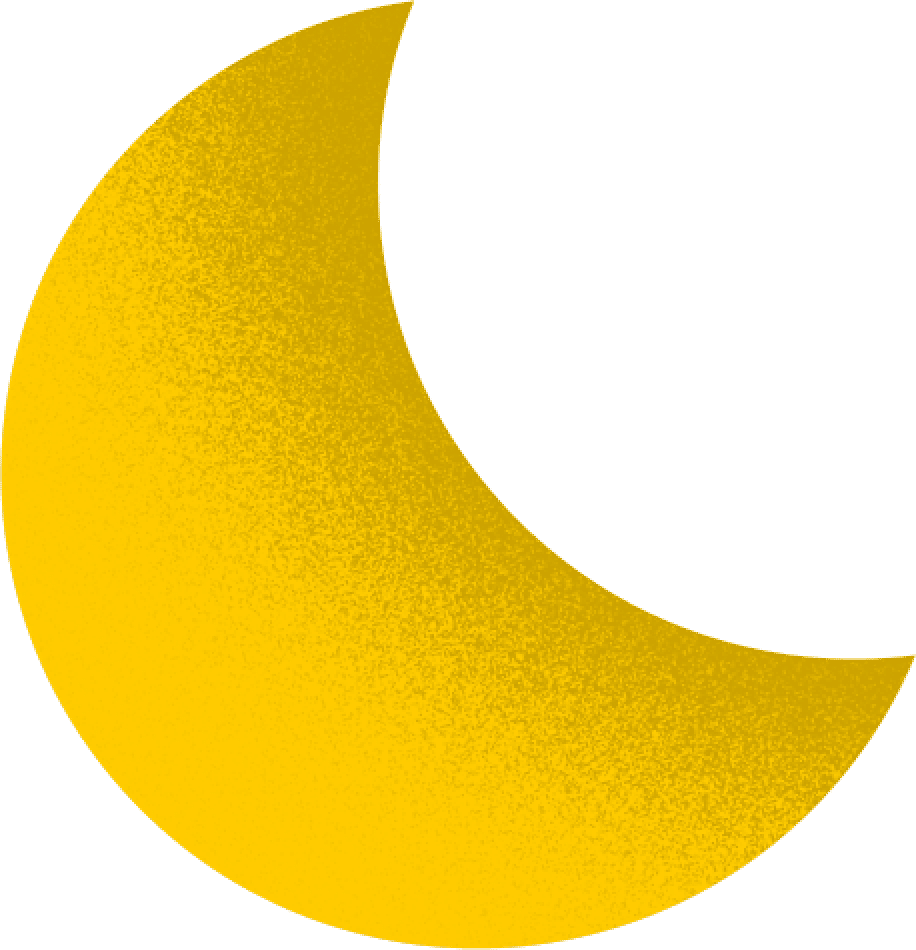 1
Package your branded content offers easily
Create new offers or tweak existing ones, all in real time.
2
Receive incoming briefs
You remain free to decline a brief if it doesn't match your criterias
3
Collect your earnings
Earnings are available 30 days after a campaign is published.
Discover our platform workflows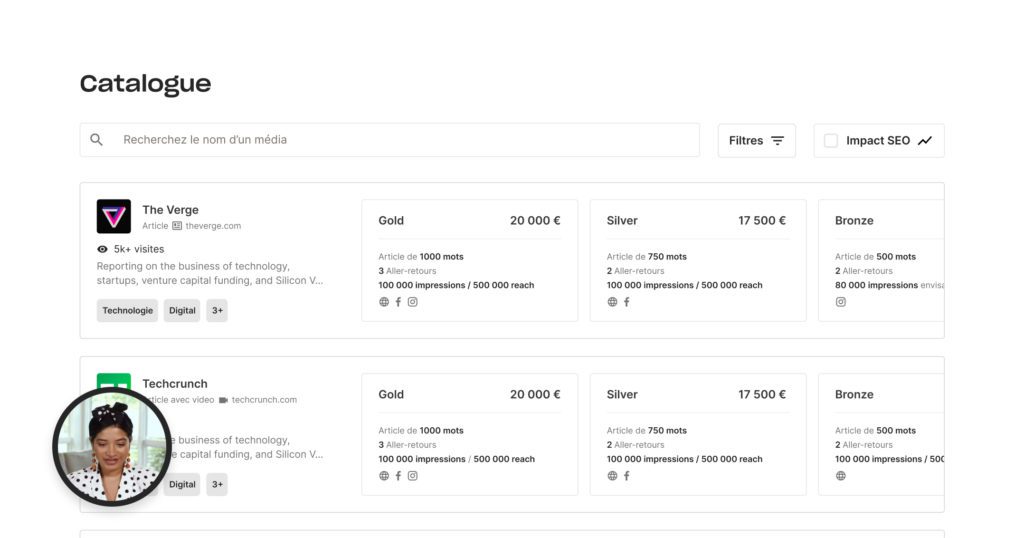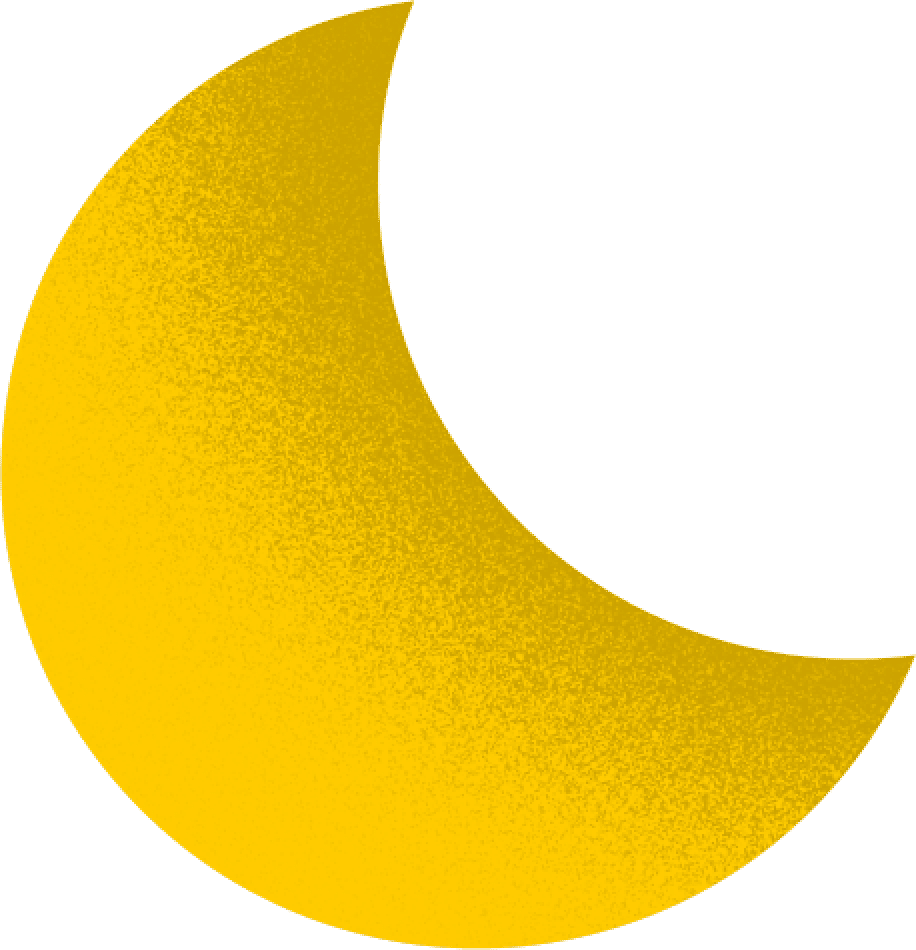 Plug and play
Easily package your offers, create new ones or tweak them in real time.
Stay in control
Accept incoming brief or…dont. We bring you extra business, you decide.
Publish & earn
Withdraw your earnings in the 30 days after you published a campaign.
Join ou global network 
of editorial influence
Free Signup. No subscriptions.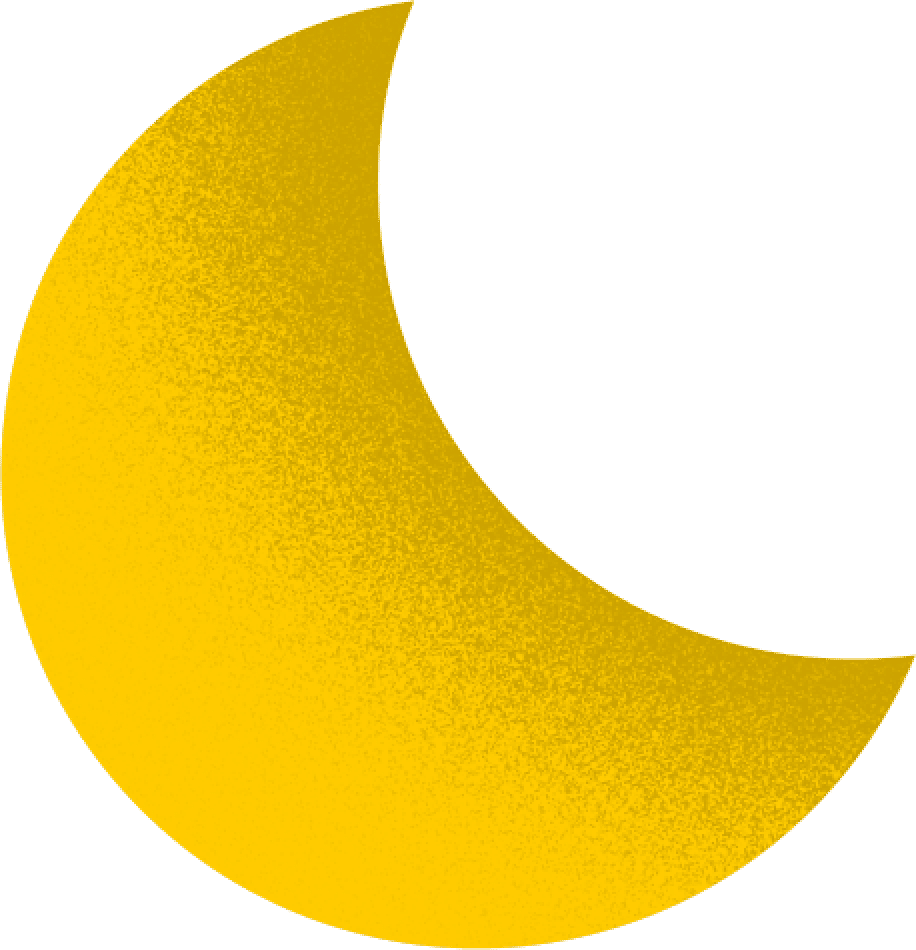 Generate extra revenue
We boost your visibility
Our Sales Team is your Sales team
We take a commission on each sales so ultimately your success is our success.
Your offers are actively promoted to relevant advertisers & agencies.
Our global network
We work with an extended network of premium publishers across the world giving Brands & agencies the ability to target wide or very specific audiences.
One platform. 
70% time saved on average,
+10,000 premium publishers.
Free Signup. No subscriptions.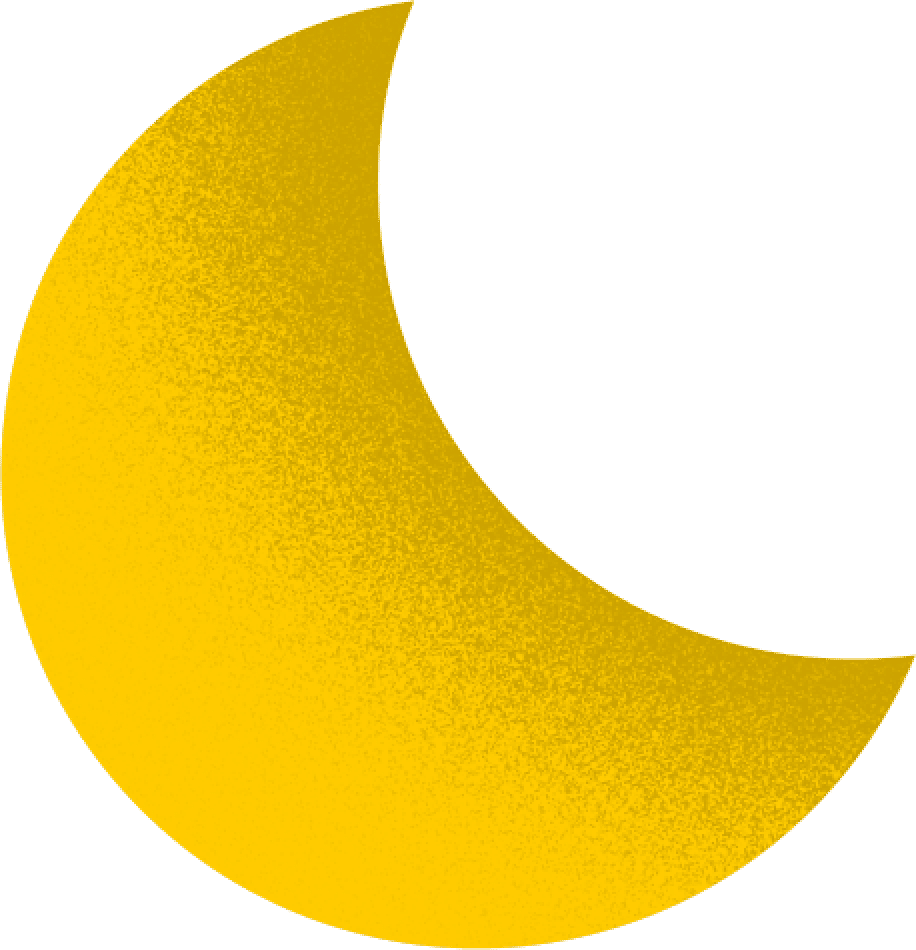 Generate extra revenue